5,000 pages of science content, diagrams, activities, investigations, tests, worksheets & NGSS - all printable!
We do take School
Purchase Orders
Life Science and Biology
Find reading, diagrams, posters, activities and tests to enhance your units on animals, food webs, life cycles, plants, classification, anatomy and nutrition. Check it out.
Next Gen Science Standards
Unpack and fulfill national science standards with reading, diagrams, posters, model-building, performance tasks and other activities. Check it out.
About Us - Contact Us
Subscription Costs and Benefits, Site Contributors and Credentials, Reviews, School programming and School Usage Calculator. Check it out.
ALA "Great Website for Kids"
We have been an American Library Association (ALA) "Great Website for Kids" since 2008. Request a FREE two week trial for your school: sheri@exploringnature.org
Activities, Experiments, Online Games, Visual Aids, Movies
Find hands on activities, worksheets, diagrams, posters, murals, and graphics organizers to enhance your science units. Check it out.

Testing, Performance Tasks, Questions, Webquests
Find performance tasks and assessment for comprehension of your science units and to fulfill NGSS. Check it out.
Science Standards Illustrated - FREE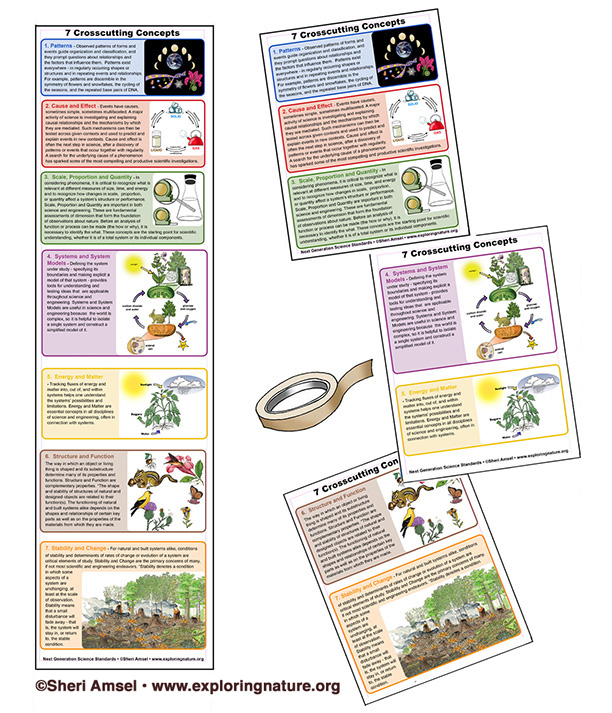 Education Blogger Reviews Exploringnature.org
Exploring Nature was reviewed by curriculum specialist, Cathy Duffy: Website Review

Do you have an established education blog that does site reviews? We provide free subscriptions for reviewers. Get started: sheri@exploringnature.org
See more reviews here.
Downloadable Anatomy Study Bundles - For College and AP High School
• Muscular System Coloring/Labeling Bundle
• Muscular System Expanded Coloring/Labeling Bundle
• Skeletal System Diagram Bundle
• Skeletal System Labeling Bundle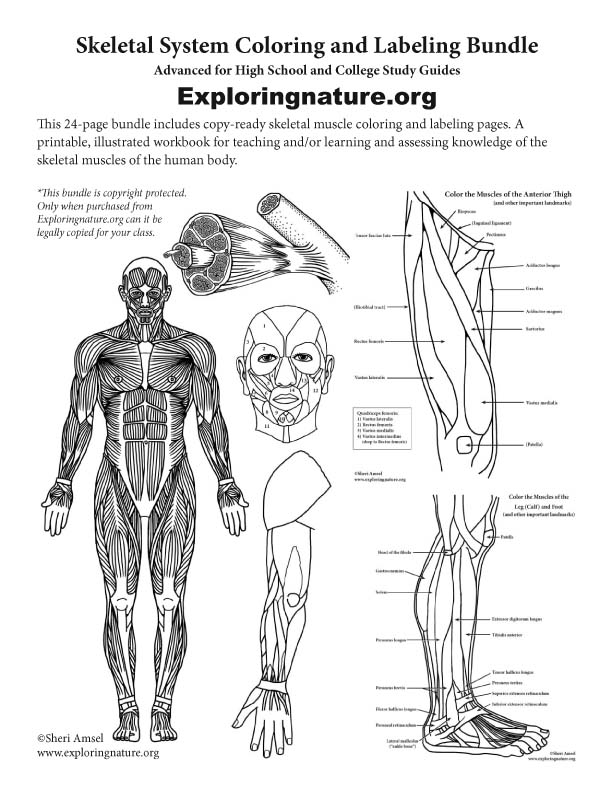 Site Usage Statistics: How Much Does Our School Use The Website?
You can check your own school usage statistics here to find out.